About Us
Current BI & analytics services are reforming how we connect to, transform, analyse, and visualize our data. BI tools, and other reporting solutions can without much of a stretch connect to an increasing number of data sources and transform the data into something that adds insight into an organization. Insight that can then be used to drive internal change or improvement within an organization
One of the greatest snags to beat when organisations start using current BI tools or services, is finding out how to accomplish the snappiest success utilizing this new software. More specifically, where to start the learning journey with so much information out there.
Notwithstanding how easy to use and intuitive current BI tools are today, occasionally it's as yet important to get a kick off on the right direction to head towards when learning or implementing new technologies. This is where GhDatafie consulting Services comes in.
We work with different type of organisations - from the small to global blue chip – to help them use data to make better decisions. We are a full-service consultancy that provides data insight services that enable you to continuously improve as a result of optimised decision making
Organisations collect data endlessly; we can extract value from these data sets to help improve your decision making. We help you realise this value by preparing your data in the form of modern best practice visualisations.
We're technology freethinkers and have confidence in the best tool for the job. We assist you to mine, model and present your data so that you can unlock your story. Our consultants have experience with the latest techniques in machine learning, data science and visualisation across a variety of sectors and technologies. We work with you to consistently ensure that you get the optimal business outcome. We specialize in BI stack, python, R, Tabular Modelling, SQL Services, and other analytics software to help companies realize their goals. A variety of on-site and remote technology trainings are also one of the many services we provide.
Whether you're an analyst, report developer, manager, or small business owner, we will not only add value to your organization, but we'll also reform the way you use data. We bring extensive experience and professionalism to every project and customize our services to your individual needs and concerns.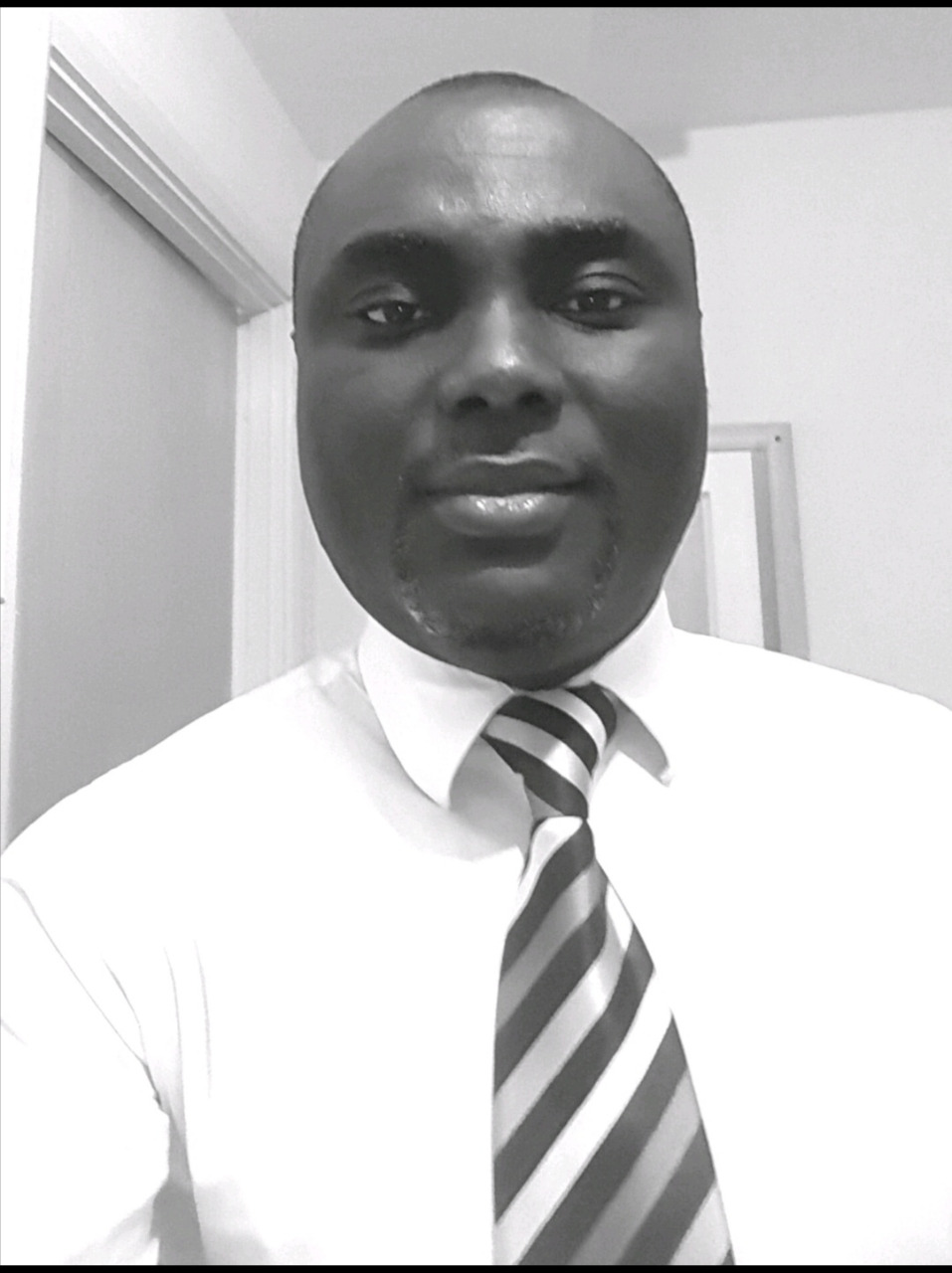 FOUNDER & LEAD Data Scientist
Bismark O Y
Bismark is the founder and lead Data Scientist of GhDatafie Consulting Services. He has an extensive background in technology and Data Industry, has been consulting/contracting for the private and public sector across UK for the past 9years, He holds Msc Information Management and Finance from University Of Westminster and Post Graduate Degree in Applied Mathematics from Birkbeck, University of London. He is a charter Member Microsoft Professional Program Data Science and Certified Actuarial Analyst (CAA – Global Member)